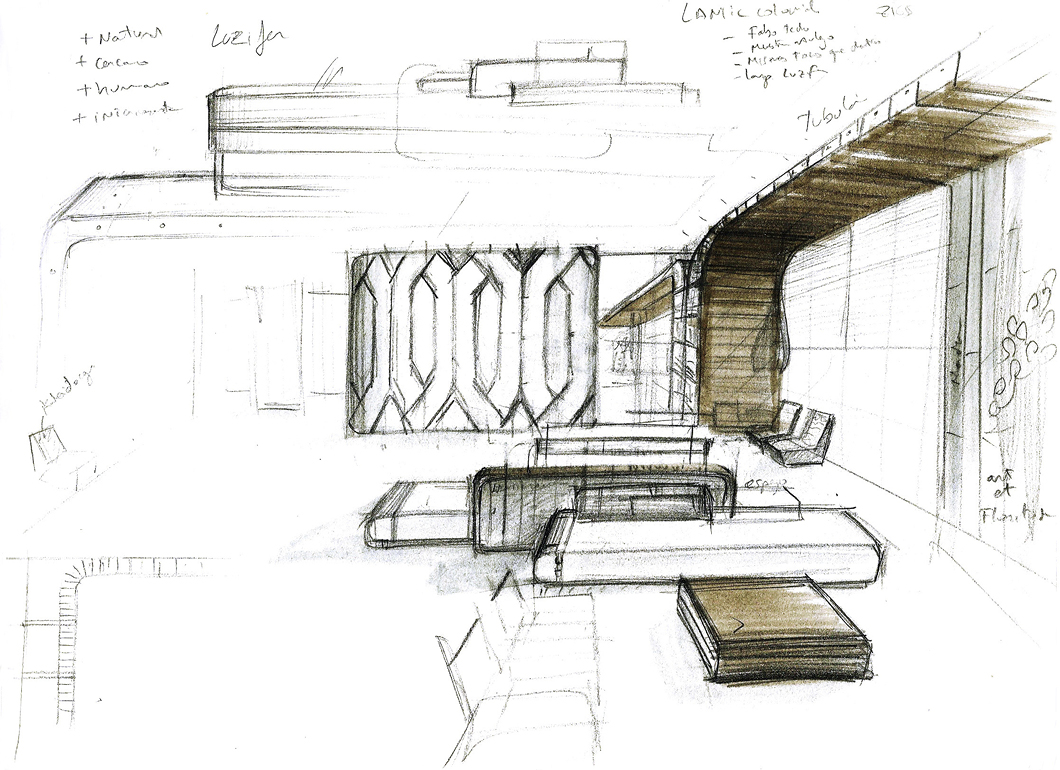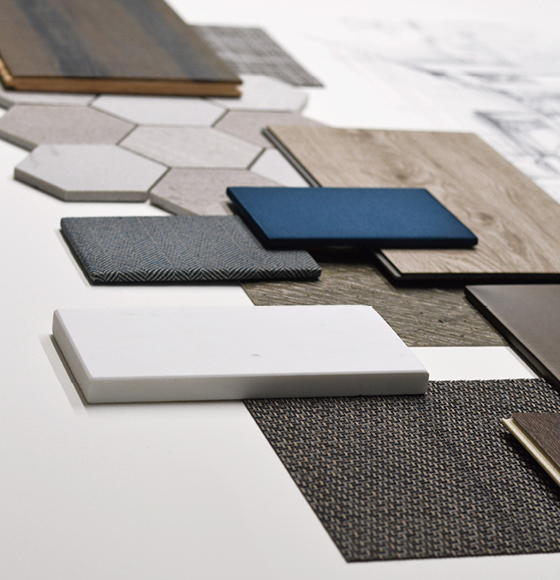 Services we offer
From the initial concept up to the most detailed design, with visual presentations, technical plans, 3D computer graphics … we offer an integral service with all the necessary elements so that our clients are confident that their project is in the best hands.
Turnkey projects. Supplying all the elements of your global interior design project: furniture, lighting, bath furniture, floor and wall coverings, textiles, decoration… all thanks to our extensive network of suppliers who have collaborated with us on projects of all types.
If it doesn't exist, we create it. We design and manufacture made to measure pieces, totally unique and exclusive for each project, offering our clients a wide range of choices.
Impeccable after sales service. Our goal is to offer our clients the very best service and to stand out as a company of great professionals guaranteeing top quality throughout the entire process.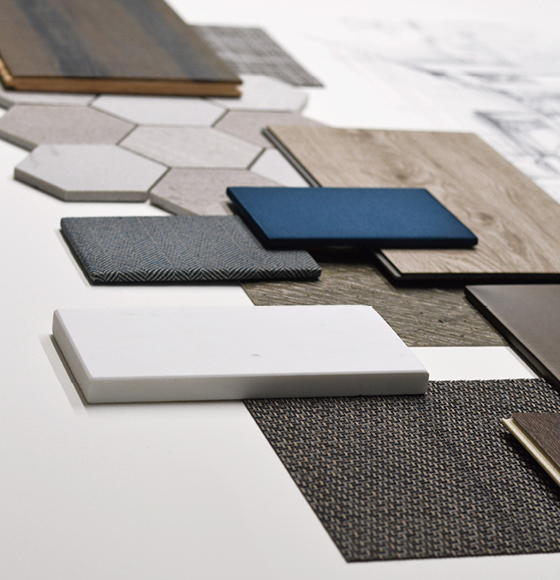 Drafting of a standard Project:
General concept
Space distribution
Furniture selection
Floor design and material selection
Ceiling design
Wall design and selection of coverings
Interior carpentry design
Lighting design and material selection
Curtain design and selection of fabric and fittings
Bathroom design and selection of materials and sanitary ware
3D computer graphics
Preliminary budget